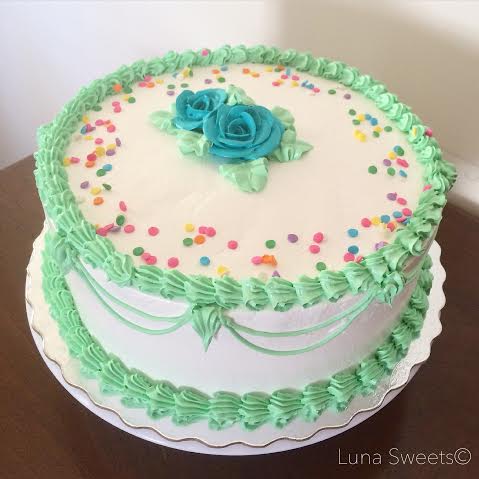 Dominican cake is part of most especial events celebrated by Dominican families like birthdays, baby showers, anniversaries, etc. It's characterized by its moist texture, fluffy meringue frosting and its traditional pineapple marmalade filling.
What makes a cake "Dominican"?
A Dominican cake, just like most butter cakes, has the usual ingred...
Read Full Post »
/